What's the latest from the Cross Party Group on Cancer?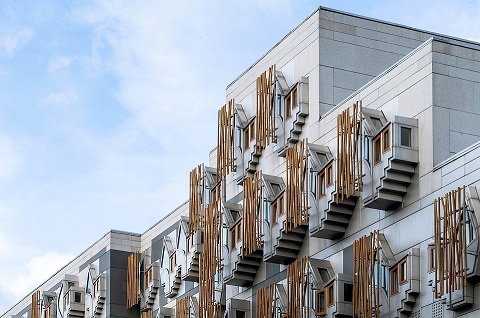 By Kirsty Slack, Public Affairs Manager (Scotland), Cancer Research UK
September 2018 will mark the halfway point of the Scottish Government's five year cancer strategy. With this in mind, the Cross Party Group (CPG) on Cancer is currently holding an inquiry into the strategy to assess and report on the progress that has been made to date on the implementation of the actions laid out within it. The CPG is holding three evidence sessions between June and October and members have  also been invited to share evidence through a survey that has been developed to collect views. The final report will be published in early 2019 and will give a 'traffic light' report on the progress made in implementing each of the strategy actions, highlighting where welcome progress has been made and identifying areas for focus during the remainder of the strategy. It is hoped that this report will be a valuable resource for the scrutiny of the cancer strategy across the Scottish cancer community.
The first evidence session on the 12th June considered progress  towards implementing the actions in two parts of the strategy – Living With and Beyond Cancer and Cancer Prevention. The CPG heard from expert speakers including TCAT, Marie Curie, ASH Scotland, Alcohol Focus Scotland, Cancer Research UK and Breast Cancer Now who gave an update on ActWELL.
The next meeting of the CPG on Cancer is the 18th September. The Co-Conveners of the CPG are Anas Sarwar MSP and Miles Briggs MSP.
For further information please contact crosspartygroup@cancer.org.uk