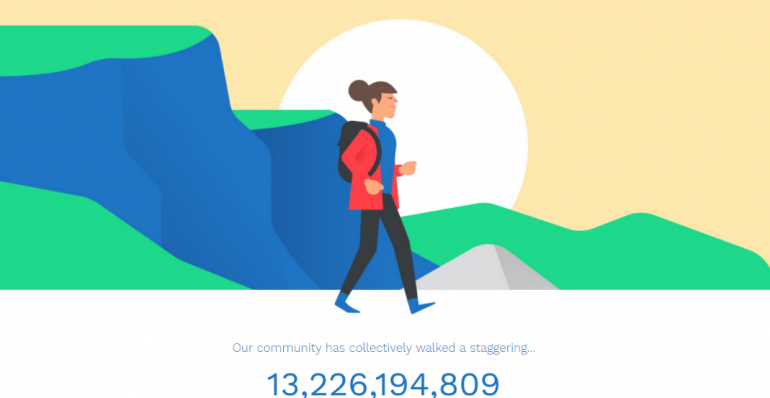 World Walking is a Scottish charity run initiative which offers a simple, free and fun way to help you keep active, either individually or as a group.  It's also your virtual ticket to some of the greatest places on Earth!
World Walking can be used by anyone, anytime, anywhere.  It is fun, free and easy to use.  You log the steps/miles you walk in the real world and World Walking overlays the distance on your chosen virtual route, from city walks to trekking across a continent.
Getting started is as simple as a walk in the park.  Just visit the website www.worldwalking.org, or download the app on your smartphone, choose your virtual walk… and go!
Join the thousands of people already using World Walking today.