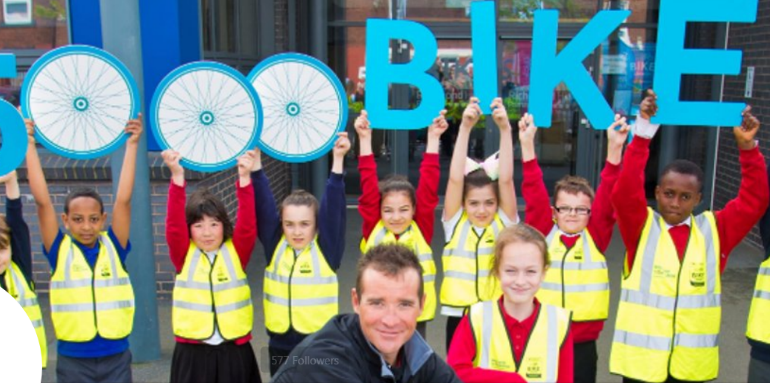 Yorkshire Bank, in association with Cycle Yorkshire, are encouraging local residents to Donate, Borrow, and Ride bikes. Bikes in any condition (they don't need to be in working order) can be dropped off at over 55 donation stations throughout Yorkshire. A team of mechanics will make repairs where necessary before making them available to the community via a network of over 45 Bike Libraries across Yorkshire. Cycles are free to hire and so far, there have been over 36,000 opportunities to borrow a bike and 5,000 bikes donated. The scheme aims to make cycling more accessible for all ages and all ability levels and thousands of kids have already benefited as part of the Cycle Yorkshire legacy of the Tour de Yorkshire (TdY).
In addition an Enterprise Fund is available to give financial and marketing assistance to any not-for-profit organisation e.g. schools, charities, existing groups offering bike taster sessions and other community projects.
We love the sound of this scheme and would be very interested to hear of similar ones near you.