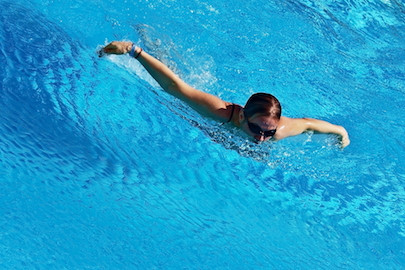 Work from the Continuous Update Project (CUP) highlights the strength of evidence about body fatness as a "convincing" cause of endometrial cancer. Current estimates are that, in the UK, this factor alone accounts for 38% of the disease. Coffee (both caffeinated and decaffeinated) and physical activity appear "probably" protective but glycaemic load "probably" increases risk. For more details see http://www.dietandcancerreport.org/cancer_resource_center/downloads/cu/Endometrial-Cancer-2013-Report.pdf

New Preventability estimates for food, nutrition, body fatness and physical activity for 12 main cancers have been published. Of note is the new estimate for endometrial cancer (44%) showing a more modest (but still important) effect for physical activity. The overall estimate for these 12 cancer combined (in the UK) are 37%, accounting for 27% of all cancers. It would be interesting to see what happens to these estimates if smoking was added. http://www.wcrf.org/int/cancer-facts-figures/preventability-estimates

Look out for the next CUP reports, due out next year, on ovarian cancer and breast cancer survivors.