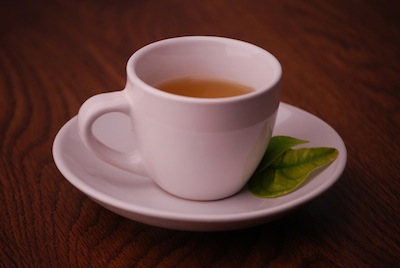 A recent study1 has found that there may be a link between tea consumption and risk of prostate cancer.
Researchers from Glasgow University followed 6000 participants over 37 years in The Midspan Collaborative study, and found that men who consume more than seven cups of tea per day have a 50% increase of prostate cancer, when compared to those who drank less than four cups per day.
A quarter of those studied were noted as heavy tea drinkers, and of this group, 6.4% of these participants developed prostate cancer during the course of the study.
The participants aged between 21 and 75 were asked about aspects of their lifestyles such as alcohol, coffee and tea consumption as well as general health. They also attended a screening appointment.
Researchers are unsure whether tea itself can be a risk factor for prostate cancer, or if indeed the tea drinkers taking part in this study lived to an age where prostate cancer is more common.
The research also highlights that heavy tea drinkers were more likely to be teetotal, have healthy cholesterol levels and less likely to be overweight.
After adjustment for these factors, there was still a link found between tea consumption and increased risk of prostate cancer.1
Prostate cancer is the most common form of cancer within the Scottish male population.
---
Shafique, K., McLoone, P., Qureshi, K., Leung, H., Hart, C. and Morrison, DS. Tea consumption and the Risk of Overall and Grade Specific Prostate Cancer: A Large Prospective Cohort Study of Scottish Men. Nutrition and Cancer. 2012 (E publication ahead of print)