Actions and Ambitions on Diet, Activity and Healthy Weight – response to Scottish Government consultation – SCPN highlights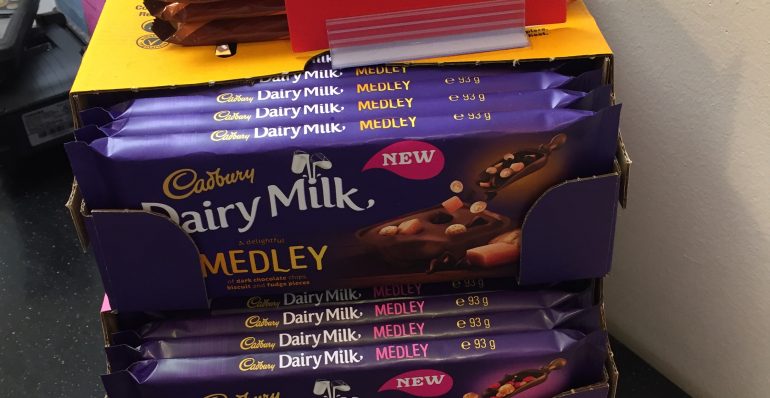 Transforming the food environment
Our food environment tempts us at every turn to eat more and more of the food and drinks that we should be eating less and less of. See 'unhealthy marketing' for more illustrations.
We are mindful that restrictions should include
Price marked promotions (price printed on packaging to attract attention).
Meal deals which include confectionery.
Product placement: prominence of chocolate and other discretionary foods in shops.
It is important that promotions in the catering sector (not only retail sector) are included. These have particular significance for workplace and commuter health.
Living healthier and more active lives
We agree that supported weight management services should be implemented for people with (or at high risk of) type 2 diabetes, but we need to look beyond traditional health service delivery programmes to develop community based support with third sector involvement. The ActWELL programme is a good example of this type of approach.
It is also important to note that obese people who are diagnosed with breast, colon and other obesity related cancers fare worse than the non-obese. Oncologists and other health professionals recognise this challenge and also note the lack of access to support for obese cancer patients. Therefore, we recommend that greater priority should be given to provide weight management services to obese cancer patients (or those at higher risk of cancer).
Whilst the daily mile initiative is a good start in schools, we would like to see this supported across the wider community, including workplaces and NHS sites. We need to think well beyond children and develop a portfolio of techniques for engaging adults that are not based on "sports and exercise".
See our response to the consultation here.